Current Job Postings
Location: Anderson Road Branch Library, 2625 Anderson Road, Greenville, South Carolina
Application Deadline: Open until filled

Location: Hendricks Branch Library, 626 NE Main Street, Simpsonville, South Carolina
Application Deadline: Thursday, December 7th, 2023

Unit: Access Services
Location: Hughes Main Library, 25 Heritage Green Place, Greenville, South Carolina
Application Deadline: Thursday, December 7th, 2023

Unit: Operations
Location: Hughes Main Library, 25 Heritage Green Place, Greenville, South Carolina 29601
Application Deadline: Open until filled

Unit: Youth Services
Location: Hughes Main Library, 25 Heritage Green Place, Greenville, South Carolina
Application Deadline: Tuesday, December 12th, 2023

Unit: Information Technology
Location: Hughes Main Library, 25 Heritage Green Place, Greenville, South Carolina
Application Deadline: Monday, December 4th, 2023
---
How to Apply For Vacancies
The Greenville County Library System requires that all applicants complete an Application for Employment. To apply for a vacancy, choose one of the options below:
Option 1

(preferred method)

Click on the job opening of interest above. At the end of the job posting, click on "Apply Today" and go through the application process. At the end, you will be given the option to apply for other available job openings.

Option 2

Click on the links below for the Application for Employment and EEO Data Sheet to complete a fillable PDF.

These documents may be saved on your computer or other device, completed electronically, and submitted electronically. The application may also be printed and completed manually. Forms must be saved locally before submitting. Adobe Acrobat Reader is required to view & print forms.

Applications for Employment and EEO Data Sheets (fillable PDF forms) may be submitted by one of the methods listed below:

Email: gro.yrarbilellivneerg@nniuqc
Mail:
Greenville County Library System
Attn: Human Resources
25 Heritage Green Place
Greenville, SC 29601
Fax: 864-235-8375
Hand Delivery: Library Administration at the Hughes Main Library, 25 Heritage Green Place in downtown Greenville, Monday-Friday, 9:00 a.m. - 5:00 p.m. Branch libraries do not accept applications for employment.
---
Thank you for your interest in employment with the Greenville County Library System (GCLS). GCLS is an Equal Opportunity Employer. All qualified applicants will be considered without regard to age, race, color, sex, religion, national origin, ancestry, citizenship, veteran status or physical or mental disability. We assure you that your opportunity for employment depends solely on your qualifications. GCLS participates in E-Verify. Read more (English or Spanish).
Application Process
Only one application needs to be completed, even if you are applying for more than one vacancy.
Incomplete applications will not be considered. Follow instructions for filling out the written job application completely.
A resume may be attached as additional information, but will not be accepted in lieu of work history requested on the application.
Photocopies of degrees and transcripts must be submitted with the job application when applying for positions with college level education requirements.
If submitting application by mail, fax or hand delivery, you must sign and date the application prior to submission.
If submitting application through the website's online job application submission or PDF by email, you will be required to sign the application if you are selected for an interview.
If you have not heard from us within 30 days after submitting your application, you may assume that the position has been offered to a candidate whose qualifications were best suited for the position.
Your application will remain active for 90 days and may be considered for new vacancies during that time.
Not all applicants are called for a job interview.
Testing of computer skills is part of our interview process.
Reference checks will be conducted prior to a job offer.
Depending on the position for which you are applying, a background investigation of your criminal, credit and/or driving history may be made upon an offer of employment. Such an offer will be conditional based on results of the check.
Benefits
Full-time and part-time employees enjoy competitive pay, participation in the State retirement program, access to an employee assistance program and staff development and career advancement opportunities. Full-time employees earn paid time off and have eleven paid holidays each year. Full-time employees have access to multiple health plans, as well as dental, vision, and life insurance for themselves and their dependents.
---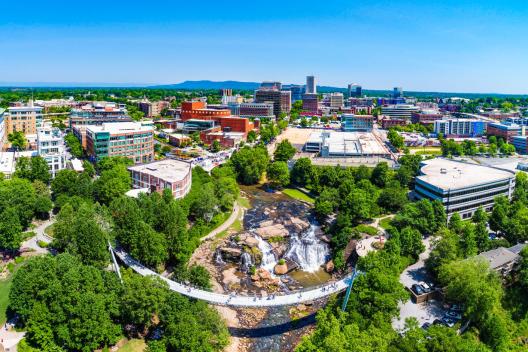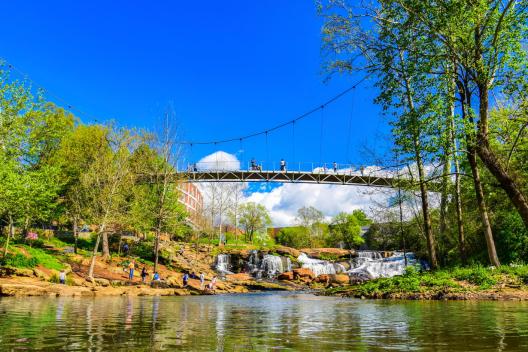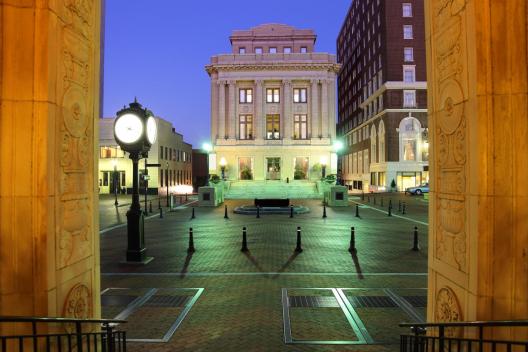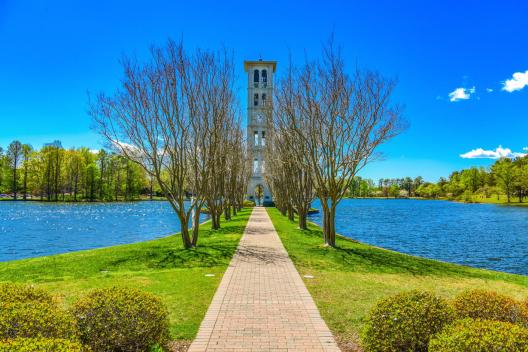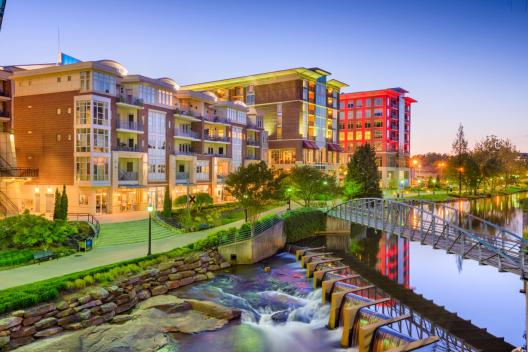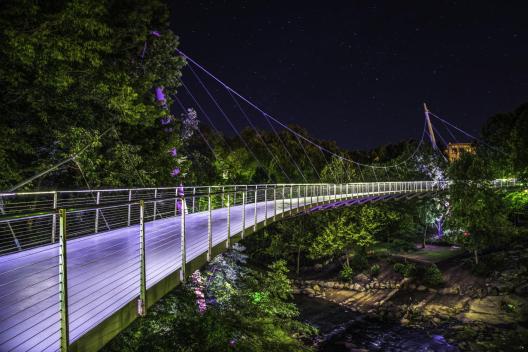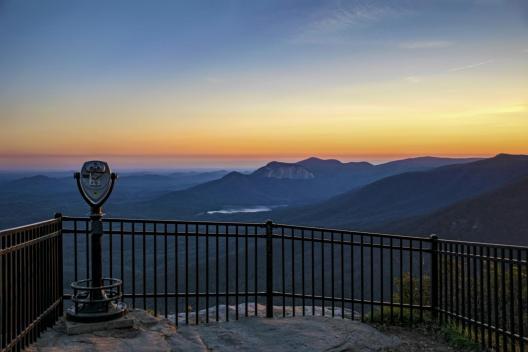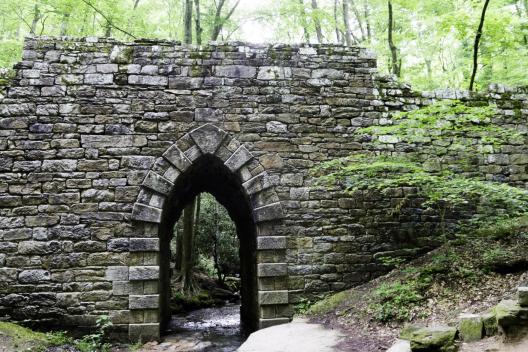 Greenville County
Nestled in the foothills of the Upstate, Greenville County is home to a bustling downtown, award-winning schools and universities, excellent health services, and a diverse and welcoming community.
About the Greenville County Library System
In 1921, the Greenville Public Library opened with 500 volumes in a vacant storage room near Main Street in downtown Greenville. Today, the Greenville County Library System (GCLS) operates a Main Library, 11 branch libraries throughout the county and a bookmobile. GCLS provides resources, services and programming that champion literacy, inspire learning and foster community connection.
---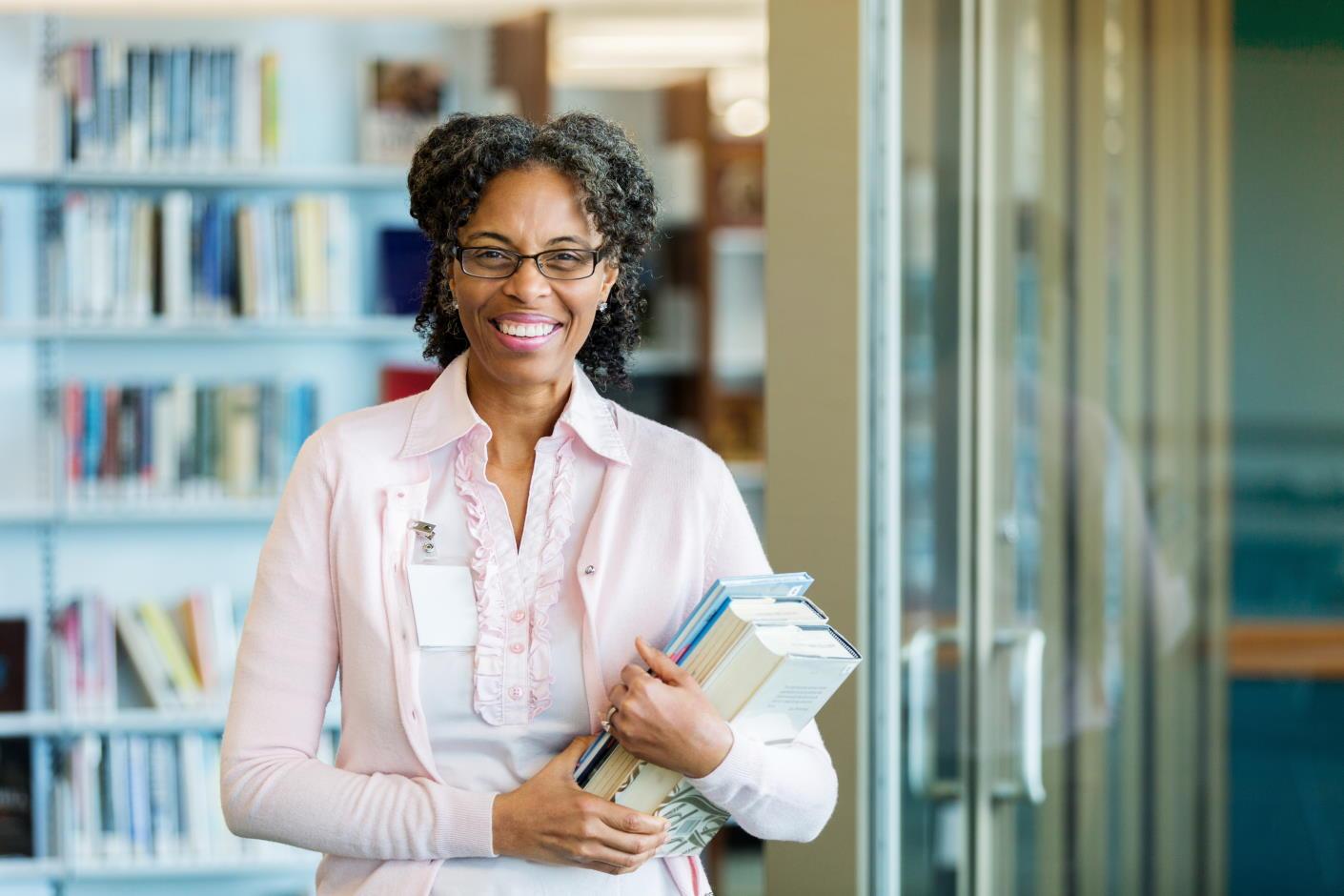 Become a Librarian
Librarianship is a calling centered around connecting people to resources, services, materials, classes, and more.
Do you enjoy working with the public? Serving your community? Greeting people with a smile, inviting questions, and inspiring learning? Consider becoming a Librarian or working in another valued position within the Library System.
---
Job Fields in the Greenville County Library System
Accounting

Oversees all areas related to accounting, including budget, payroll, purchase orders, and supply requests.

Administration

Manages plans, policies, and projects that affect the entire library system.

Community Engagement

Connects our community, media, and Library staff to information about Library events, resources, services, and materials.

Discovery Services

Oversees all areas related to patron requests for information and assistance with research primarily on the adult level.

Facilities & Maintenance

Ensures safe and inviting spaces in which our community can gather.

Human Resources & Staff Development

Oversees all areas related to employment status, training, insurance and retirement issues.

Information Technology

Monitors and maintains all computer, wireless, electronic and phone related items for the system.

Librarians & Library Assistants

Depending on their department, perform various duties including collection development, circulation, customer service, event planning, and management.

Technical Services

Maintains the library collections' acquisitions, cataloging, processing, and repairs for the system.

Youth Services

Perform various duties including collection development, circulation, customer service, and event planning for children ages 0-17.