Mission:
To champion literacy, inspire learning, and foster community connection
Vision:
To be Greenville County's first choice for exploration, discovery, and information.
Fiscal Year 2019 Statistics
1.56 million visits recorded.

3.56 million items borrowed.

60,736 new books and 9,608 audiovisual materials were added to our collection.
More About the Library
There are 721,480 books and 164,207 audiovisual materials system-wide.

256,723 individuals are registered borrowers.

The system offers over 300 public computers with free internet access.
---
History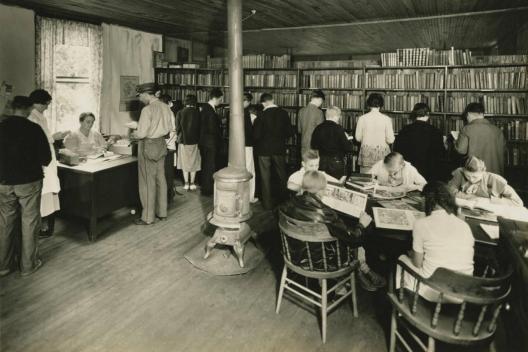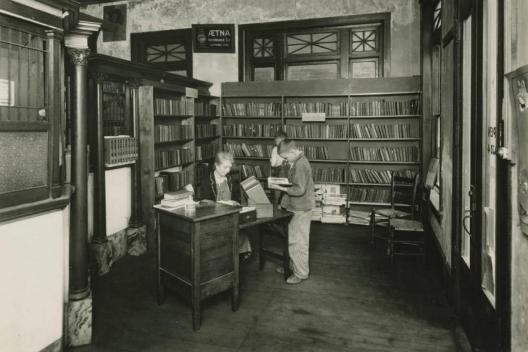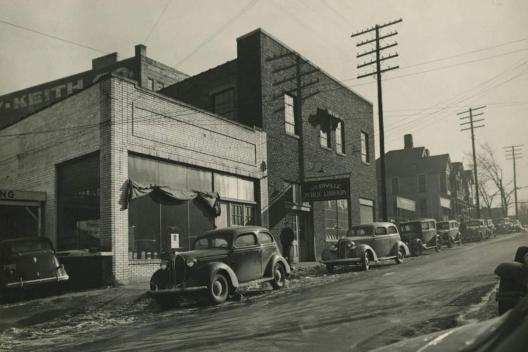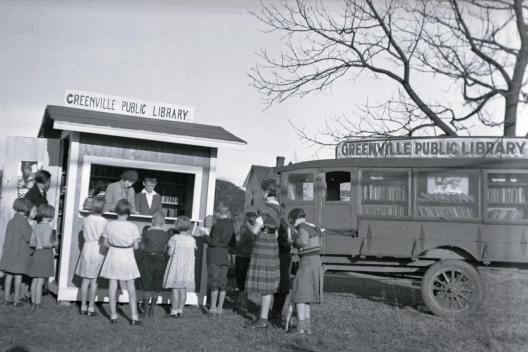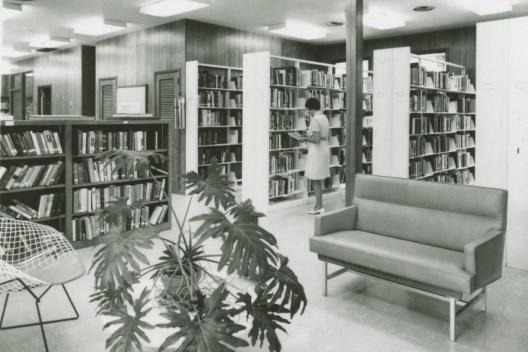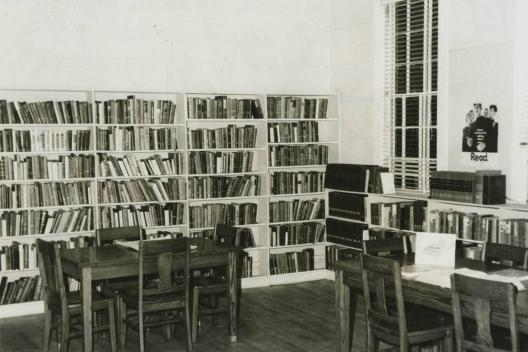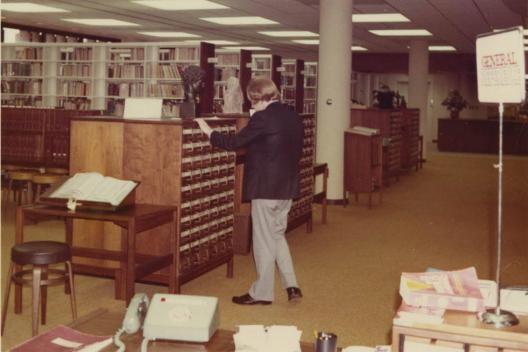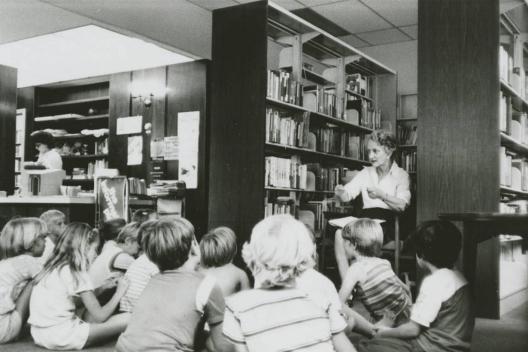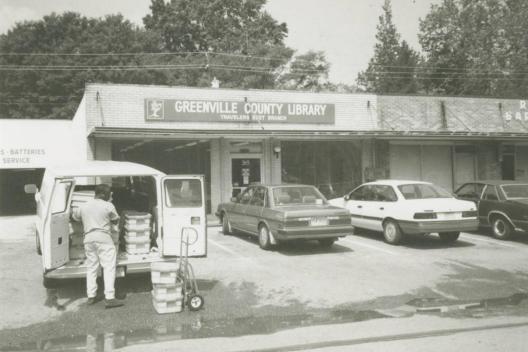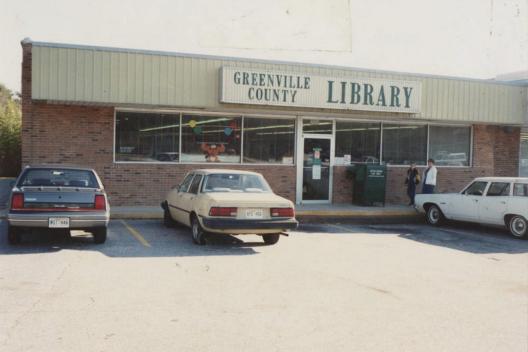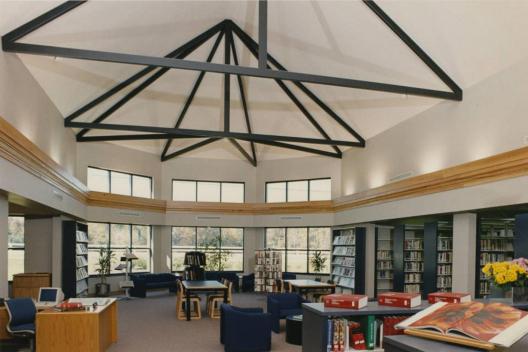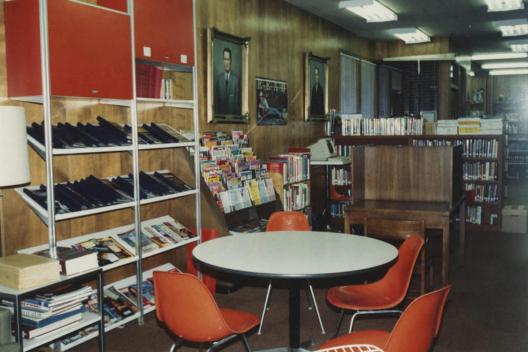 The Greenville County Library System traces its beginnings to 1921 when the library consisted of some 500 volumes in a vacant store room on East Coffee Street. Thomas F. Parker, a local businessman and philanthropist who initially garnered community support for this public institution, served as Chairman of the Board. In 1923, Mr. Parker purchased a three-quarter-ton truck, and had it fitted with glass doors, thus introducing the first ever Bookmobile in the South to meet the needs of Greenville County's mill communities. Introduced into service on October 10, 1923, the Bookmobile has been making rounds throughout the county for nearly 100 years
Today, the Library System has grown to twelve locations. And the Bookmobile makes weekly stops delivering books and fond memories. The Library remains dedicated to providing free access to materials, experiences, and resources to communities throughout Greenville County.