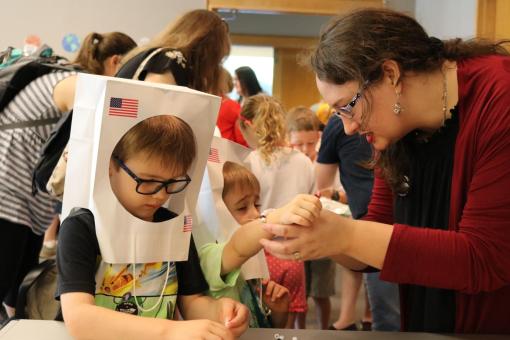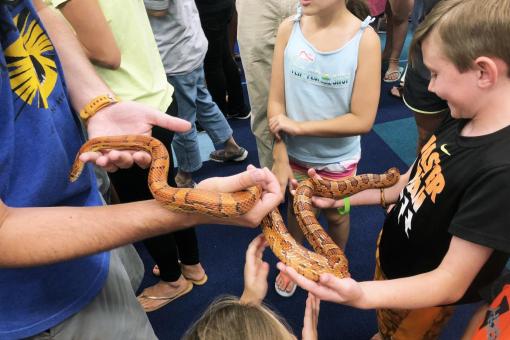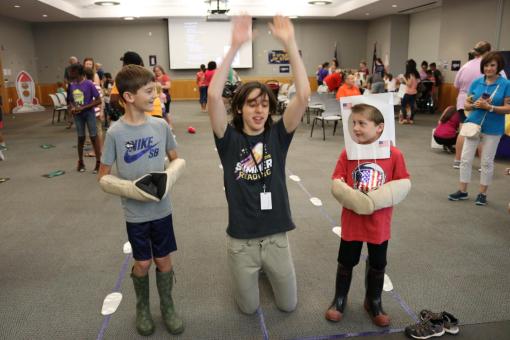 When you support the Friends of the Library, you help to make programs like these possible.
Friends Membership Benefits
A 10% discount on all your purchases at the Friends Shop located in the Hughes Main Library.
Advance notice of all book sales along with membership discounts at certain sales.
Greenville County Library System's publication, Library Now, mailed to your home or office.
Please note: Your Friends membership is a 12 month membership beginning on the day that you join.
Used Book Sales at the Merovan Center
After 20+ years of selling used books at the warehouse space located on Woodruff Road in Greenville, the Friends of the Greenville County Library System have made the decision to vacate the Used Book Sale Center.
Public and member book sales will resume in 2023 at a new location. All Friends members will receive email alerts for future sales and the sale schedule will be published on this page.
Friends Shop at Hughes Main Library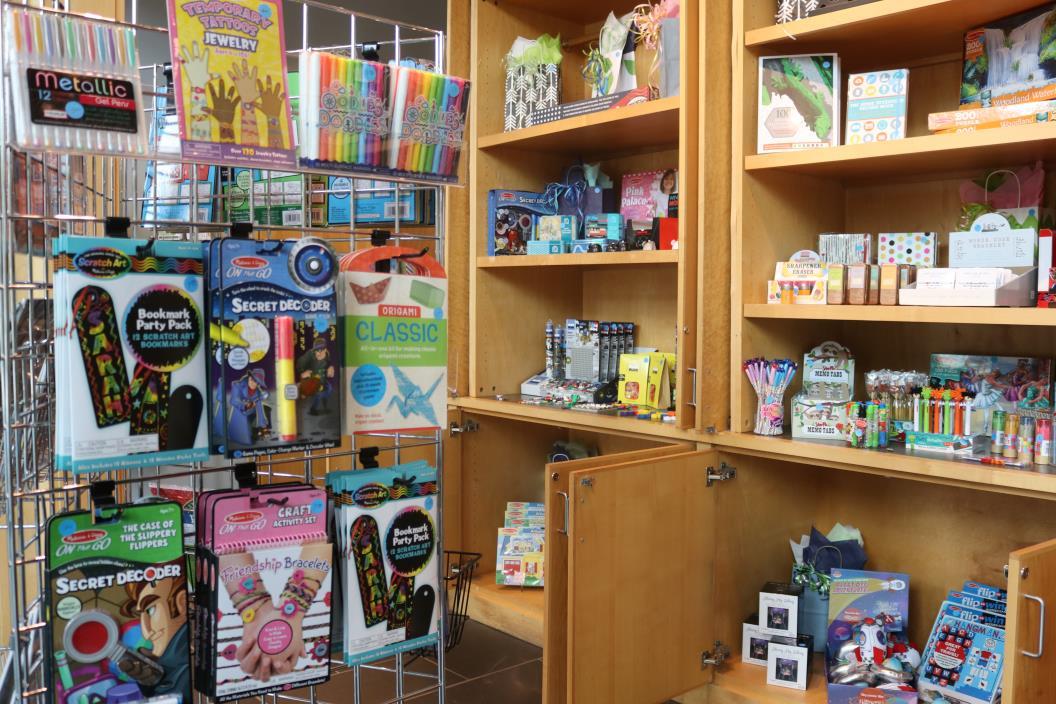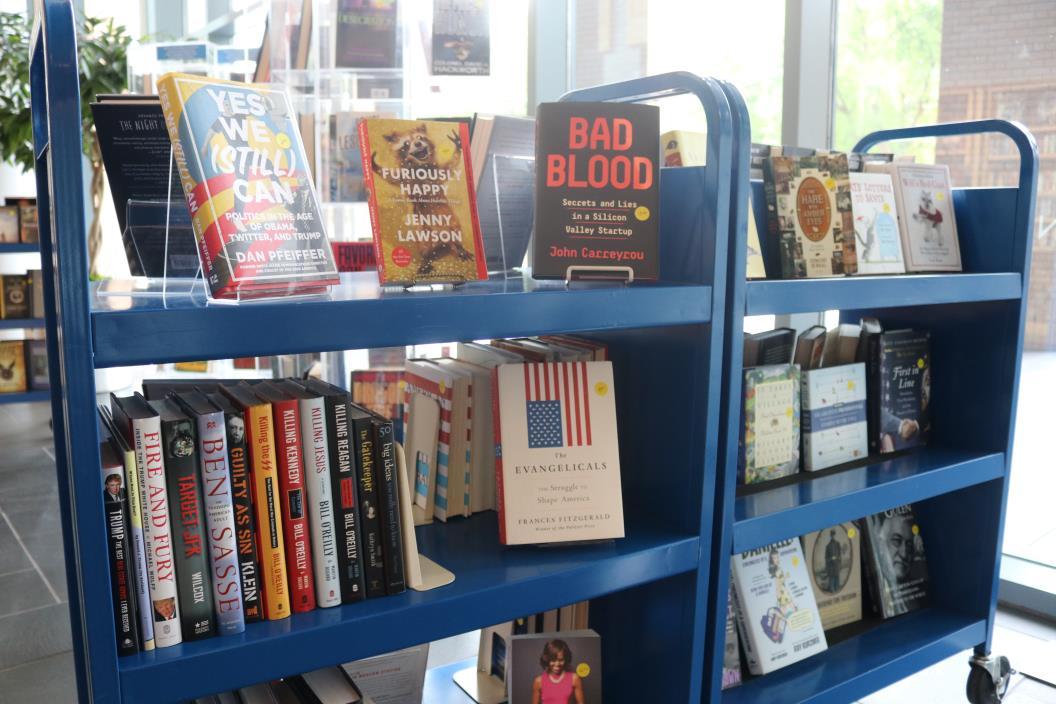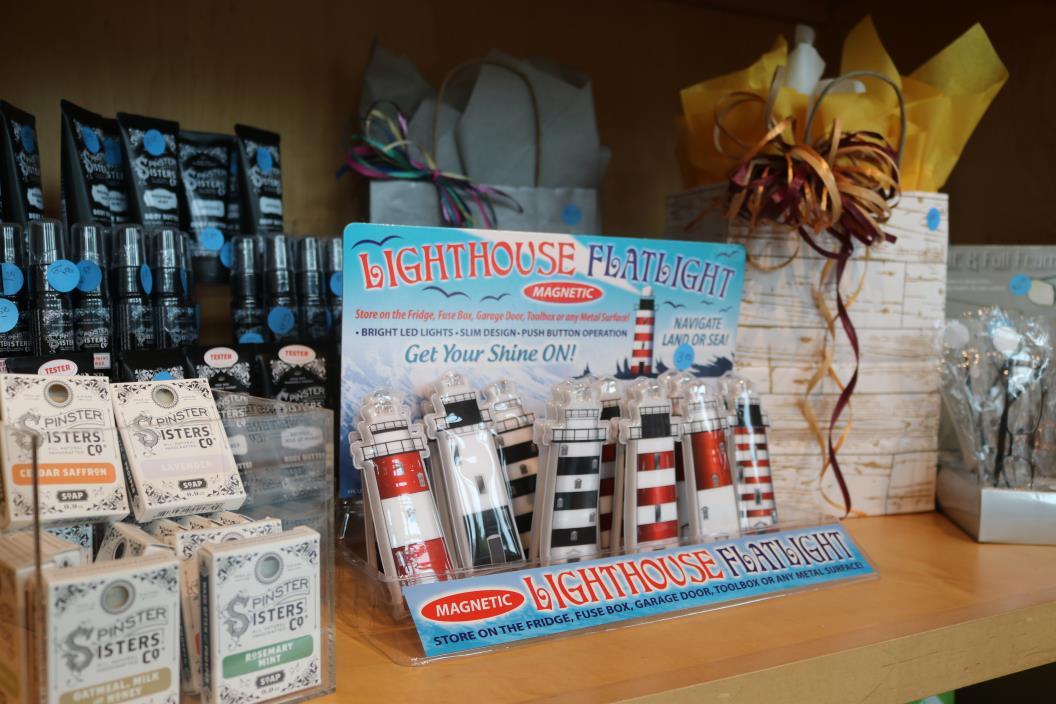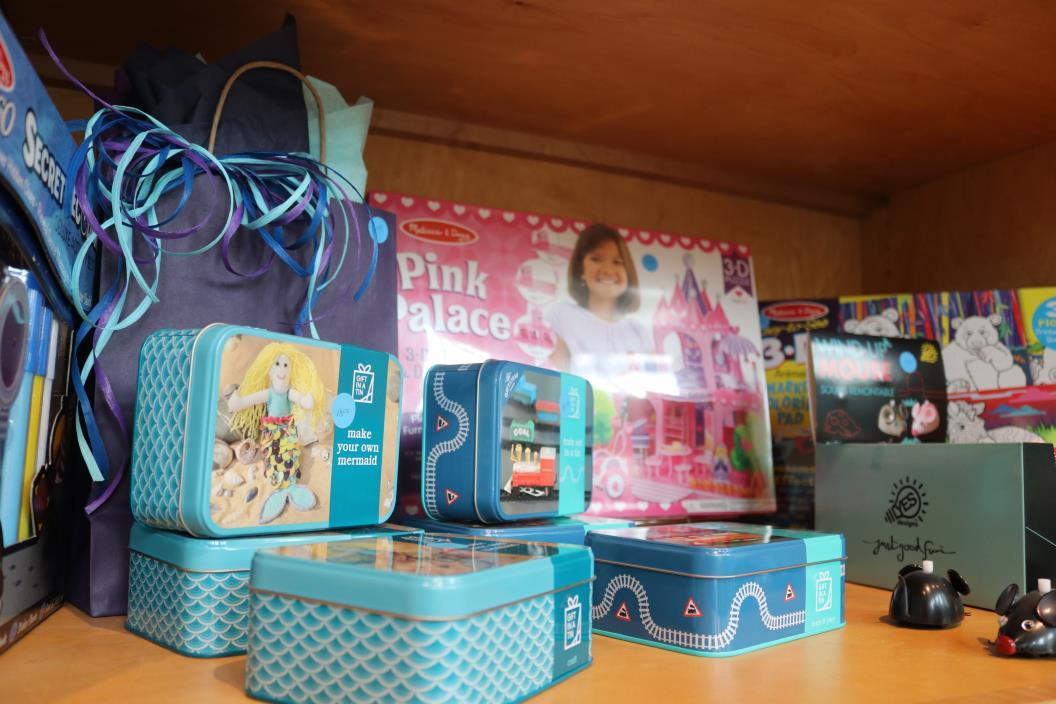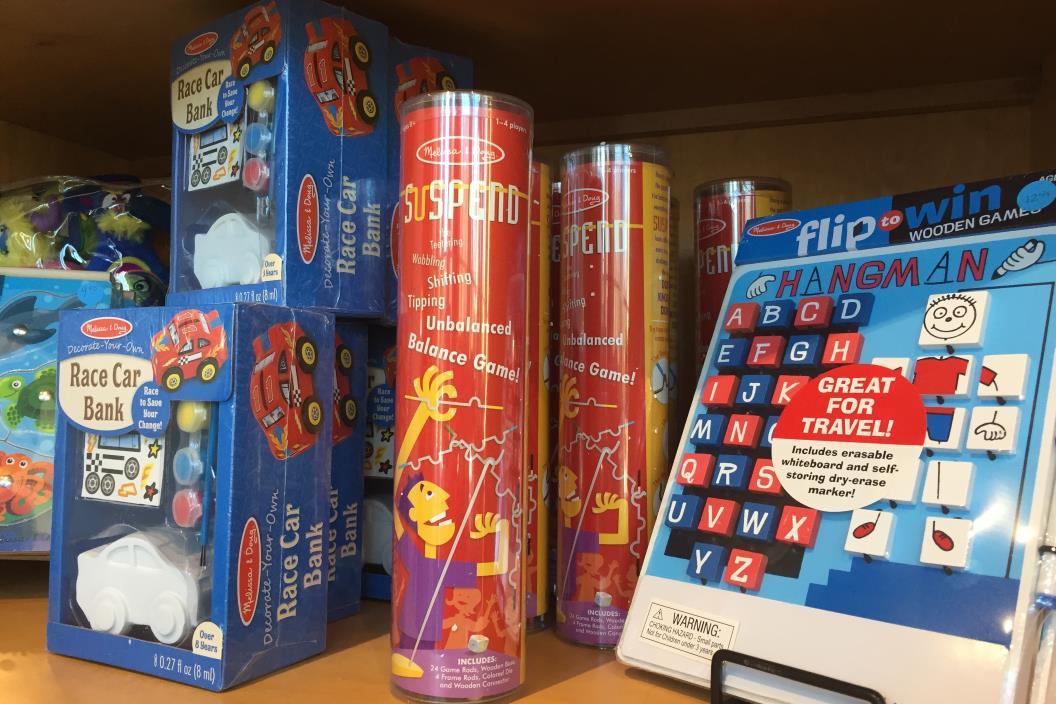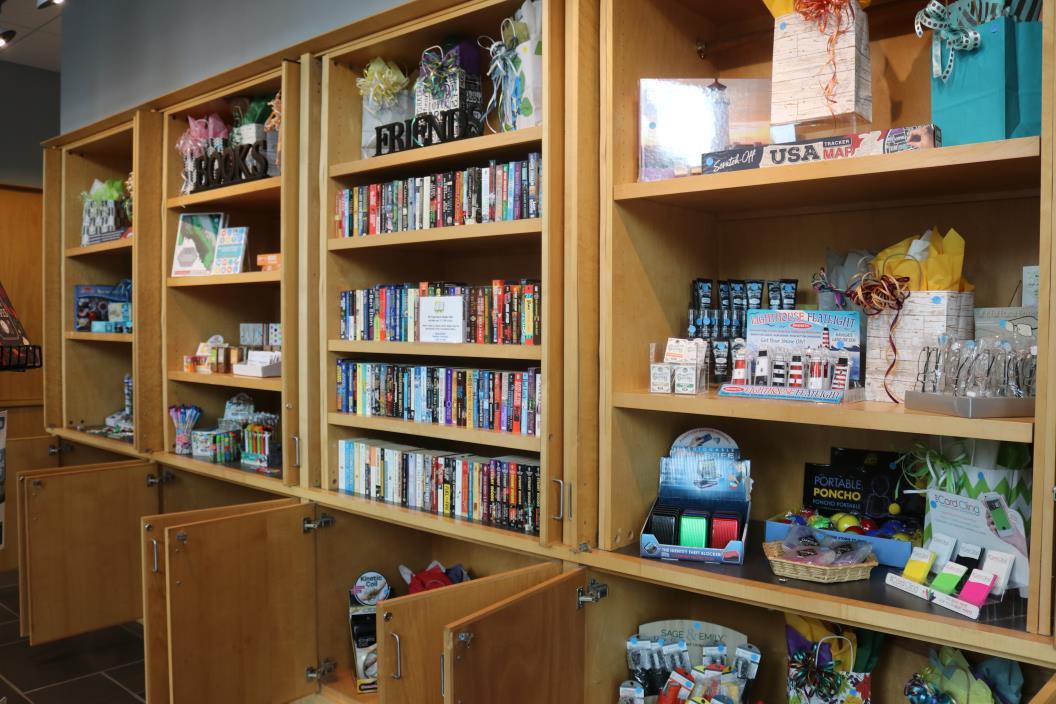 Friends Shop Hours:
Wed–Fri • 12p–3p
---
About the Friends
The Friends of the Greenville County Library System is a 501(c)(3) organization that provides financial and volunteer support for public programs and publications of the Greenville County Library System through fundraising projects.
2022-2023 Friends of the Library
Officers & Board of Directors
Joquita Burka
Linda Dilleshaw
Melissa Dunn
Tom Ligon
Barb Moore
Gennara Moore
MJ Pine
Taylor Reynolds • President
Alecia Schulz • Vice President & Friends Shop Chair
Donna Smith
Rich Troncone
Lee Turza • Membership Committee Chair