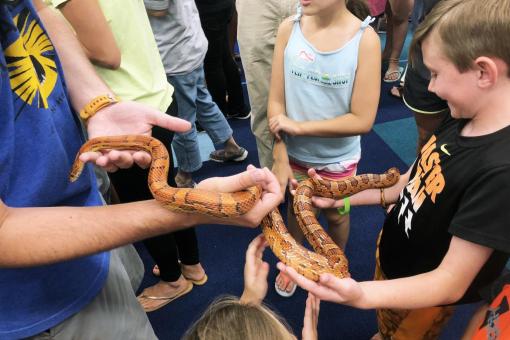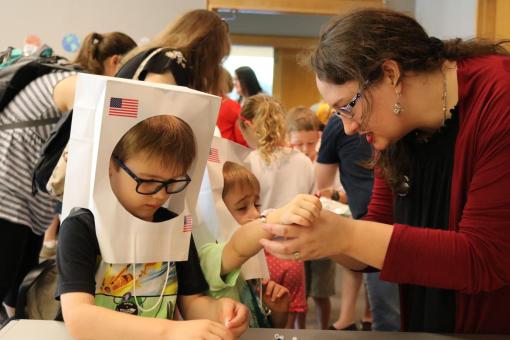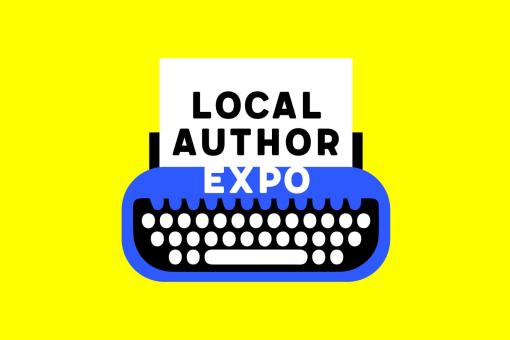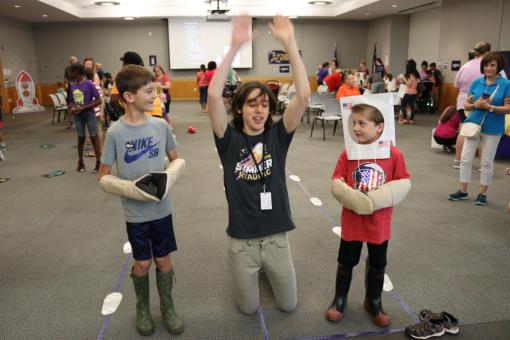 When you support the Friends of the Library, you help to make programs like these possible.
Friends Membership Benefits
A 10% discount on all your purchases at the Friends Shop located in the Hughes Main Library.
Admission to Friends of the Library First Thursday Used Book Sales.
Admission to the opening day of Spring and Fall Used Book Sales.
Greenville County Library System's Event Guide as well as quarterly publication, Library Now, mailed to your home or office.
Please note: Your Friends membership is a 12 month membership beginning on the day that you register. We will let you know when your membership is nearing the end, and give you the opportunity to renew your membership.
Used Book Sales
Due to public health concerns, the Friends of the Library have postponed all used book sales to the general public until further notice. Limited shopping opportunities are extended to the members of the Friends of the Library. For more information about shopping opportunities and Friends membership, please email gro.yrarbilellivneerg@sdneirf.
Directions
Merovan Center, 1200 Woodruff Road, Suite E-2
At the intersection of Woodruff Road and I-385, turn onto Woodruff Road South. At the first traffic light, turn into Merovan Center (beside TD Bank and across from Kohl's). Building E will be on your left.
Visit the Friends Shop at Hughes Main Library
Used books, fun toys, cards, and gifts for all ages.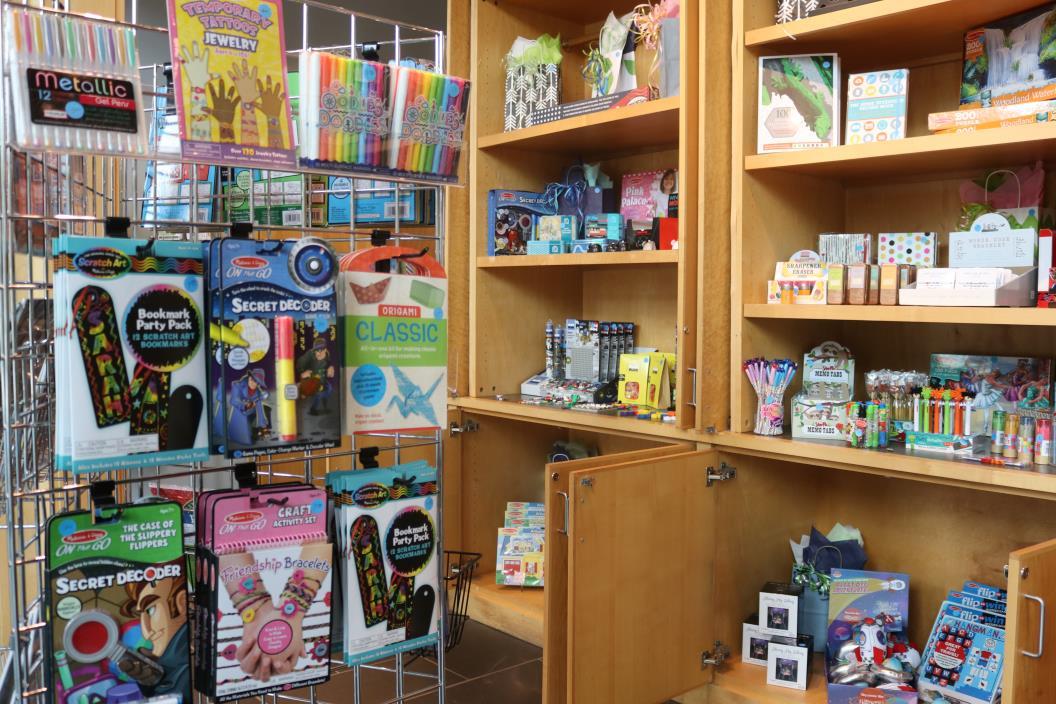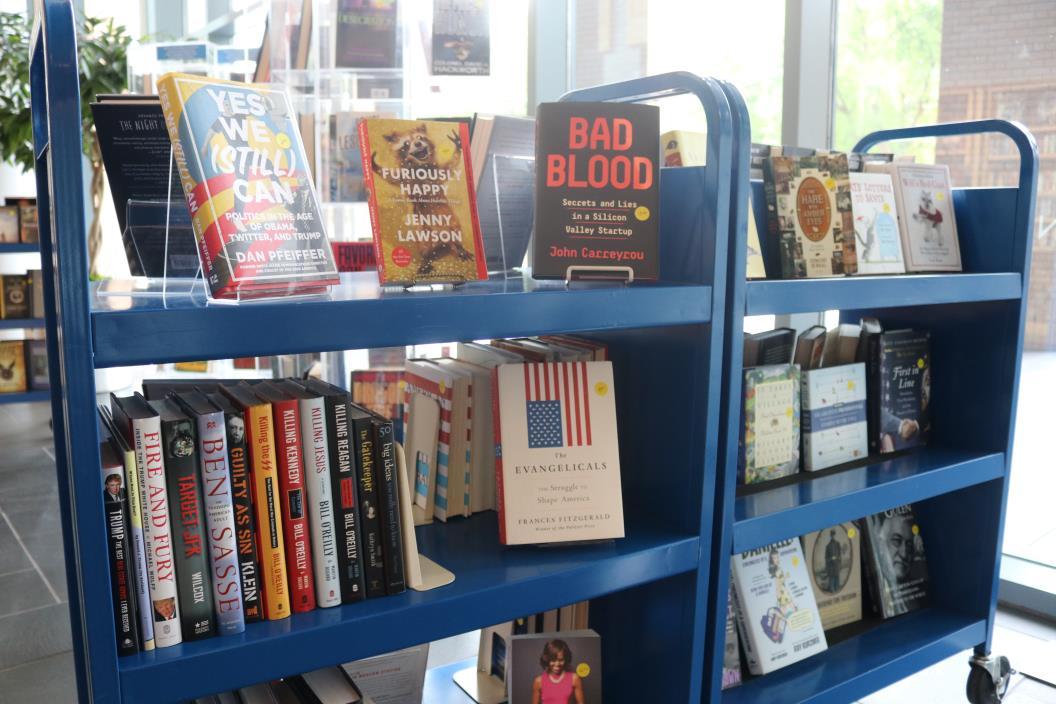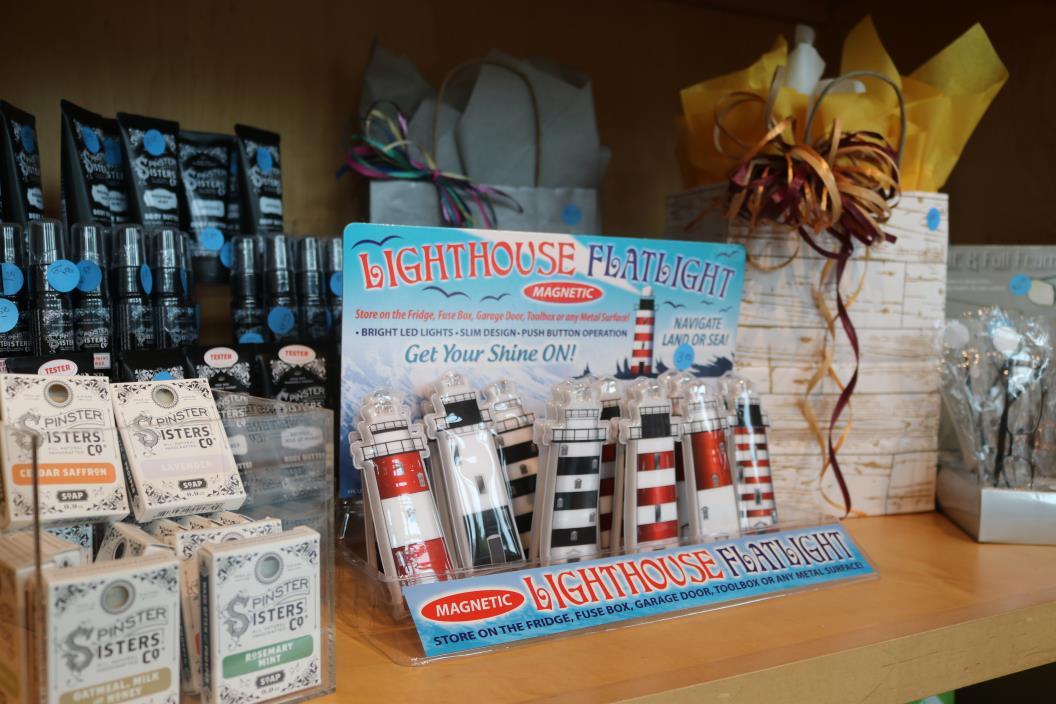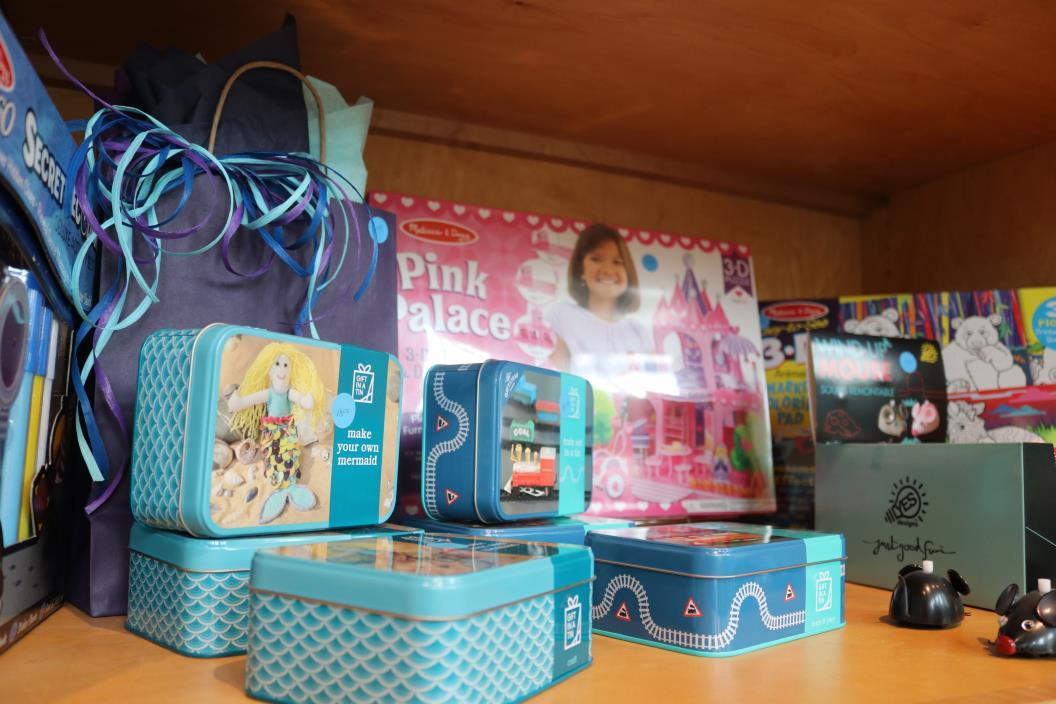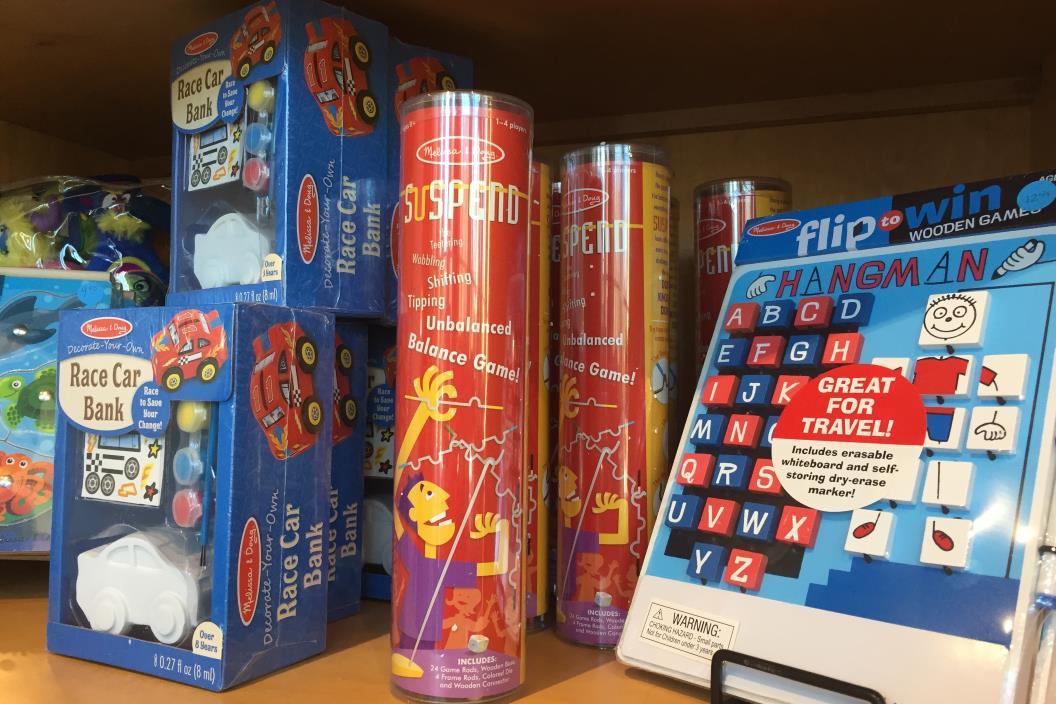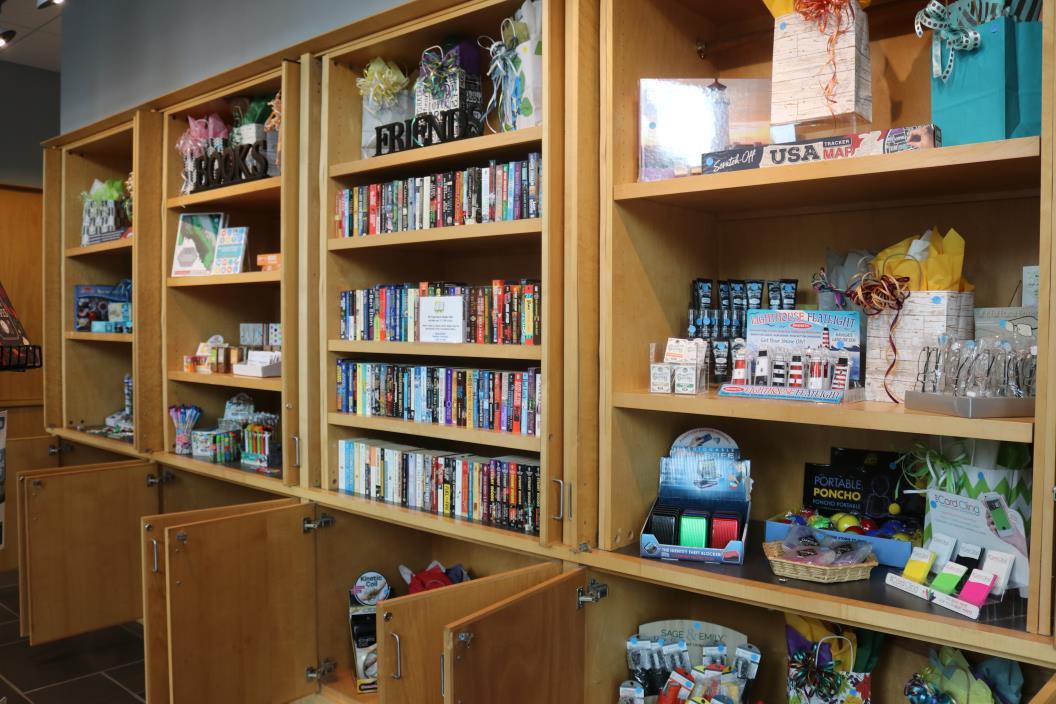 Due to public health concerns, the Friends Shop is currently operating on a limited schedule. Email
gro.yrarbilellivneerg@sdneirf
for more information.
---
About the Friends
The Friends of the Greenville County Library System is a 501(c)(3) organization that provides financial and volunteer support for public programs and publications of the Greenville County Library System through fundraising projects.
2020-2021 Friends of the Library
Officers and Board of Directors
Jean DeMars
Linda Dilleshaw
Melissa Dunn
Phil Elliott
Tom Ligon
Mary Miller • Vice-President
Katie Mobley • Financial Officer
Taylor Reynolds • Secretary
Mary Rittenhouse • President
Alecia Schultz
Donna Smith
Mary Ann Stonoha • Treasurer
Rich Troncone
Lee Turza • Membership Committee Chair