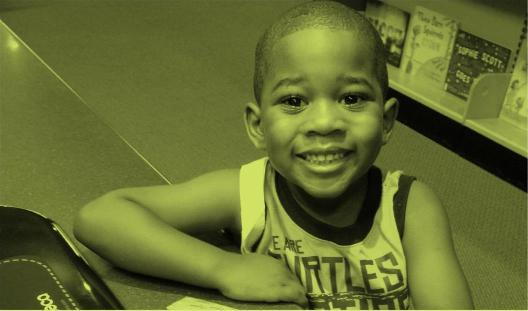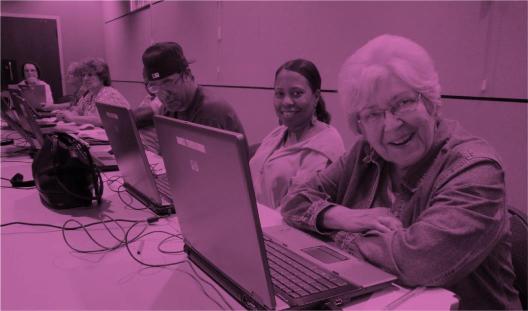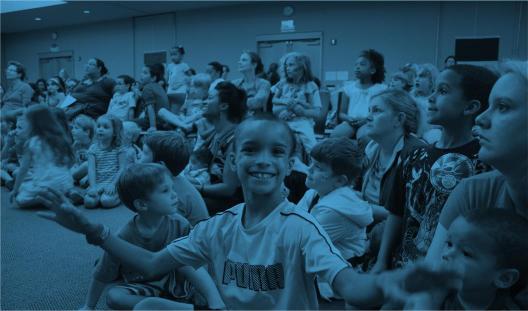 Make a Difference
There are many ways to show your support of the Greenville County Library System. Your generosity makes a difference. Through the valued gifts of support that we receive, the Library helps prepare children for a life-time of reading and discoveries, it helps teenagers succeed in school, and it helps adults pursue career goals and experience joy and inspiration from a multitude of cultural enrichment events.
Donations to the Greenville County Library System may be of any size and are tax-deductible. Each and every gift is an investment in the belief that free and open access to information can change lives for the better and build stronger tomorrows for our community. These contributions are a vital resource to help the Library go beyond what it can do solely with tax-based funding.
Financial gifts can be designated to serve the greatest need, contribute to a specific program or build the library system's collection. We welcome gifts that honor others or that are made as a memorial to someone who has been meaningful in your life.
To make a gift, please follow the guidelines in the accompanying Donation Form and mail the form with your check to:
Greenville County Library System
Attn: Community Engagement Office
25 Heritage Green Place
Greenville, SC 29601-2034
The Greenville County Library System also gratefully accepts gifts of stock, corporate sponsorships, and gifts to established and new endowments. Please contact the Community Engagement Office, 864-527-9235 for more information.