During 2021, we were happy to introduce a Winter Reading challenge for adults ages 18+. Winter Readers participated in activities, completed a challenge, and earned prizes! 
Winter Reading 2021 has concluded, and grand-prize winners have been notified. Hoping to participate next year? Check back in the fall for updates about next year's Winter Reading challenge for adults. 
Winter Reading Hygge Craft
Hygge is a Danish/Norwegian term for a feeling of coziness and contentment. Embrace a sense of coziness as you watch this video and make your own mug cozy.
Supplies for making your craft at home:
One sock
Fabric glue
A few buttons
One toothpick
Winter Reading 2021 Prizes
Thinking about participating in Winter Reading next year? Adults who completed their reading challenge earned these great prizes during Winter Reading 2021.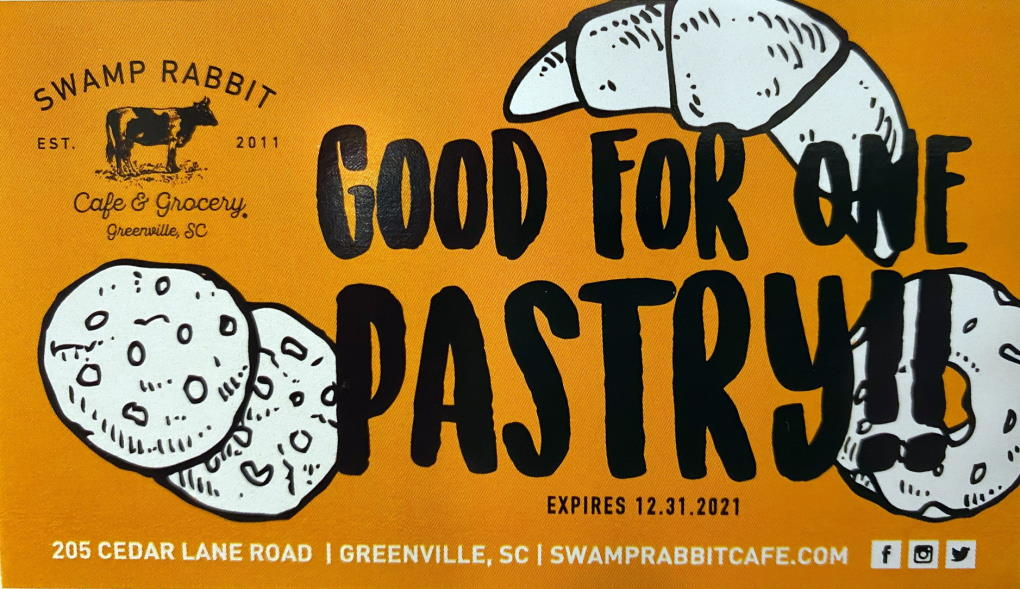 A free pastry from Swamp Rabbit Café & Grocery
Grand Prizes!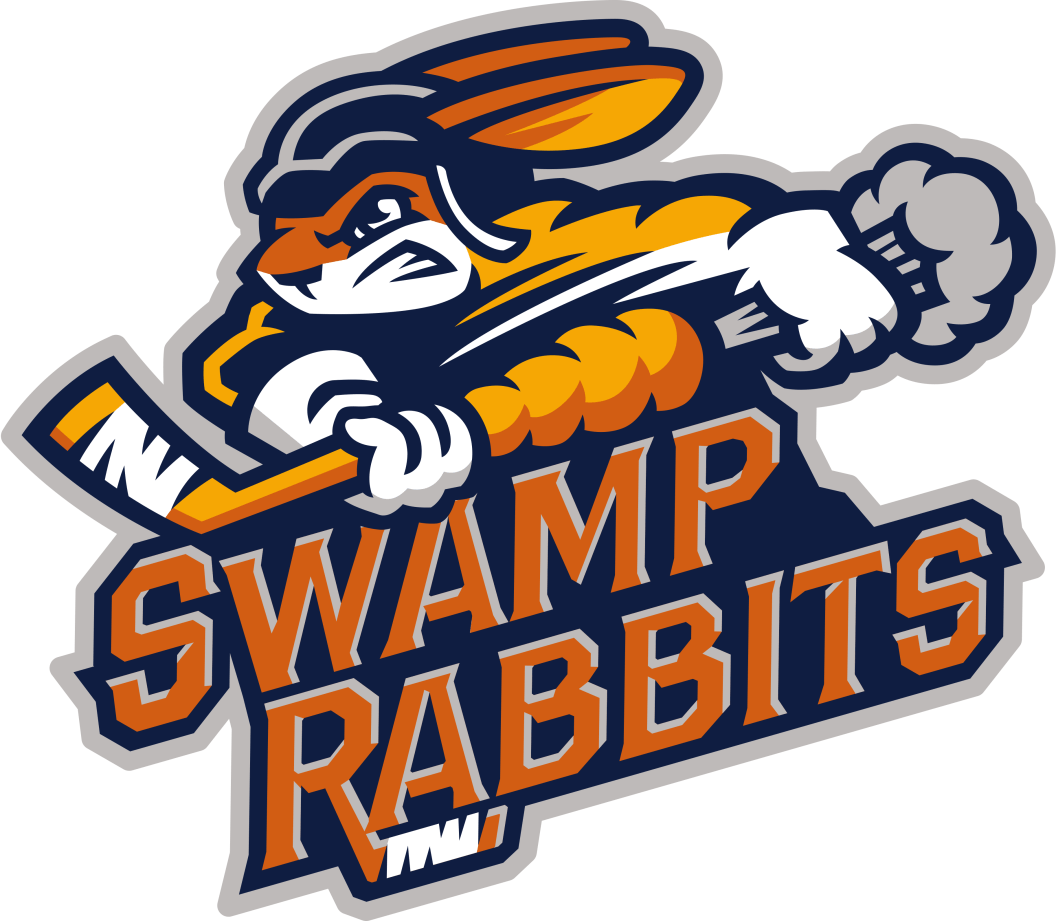 Two free tickets to a Greenville Swamp Rabbits hockey game!
Two tickets to a special Library Night Greenville Swamp Rabbits hockey game on Saturday, March 27 in honor of our Winter Readers! 12 winners will receive this prize! Library Night with the Greenville Swamp Rabbits begins at 7:05p on Saturday, March 27. 
One Kindle Paperwhite with leather cover!
8 GB capacity
Paperwhite display technology
Waterproof
6" glare-free display
Adjustable light for indoor and outdoor reading
Wi-Fi connectivity
Easily download your library e-books from Libby!
---
Reading Lists
---
FAQs
Who can participate?

Adults ages 18+ can all participate in the Winter Reading challenge! Winter Reading is free, open to the public and does not require a Library card.

Can I count books that I read on my computer or e-reader?

Of course!

Can I count audiobooks?

You bet!
---
Sponsors
We are so thankful for the support of the following Winter Reading sponsors who provided so many special prize offerings in support of Winter Readers in our community.