Augusta Road (Ramsey Family) Branch
curbside only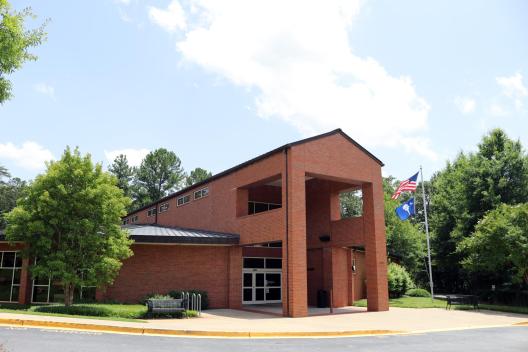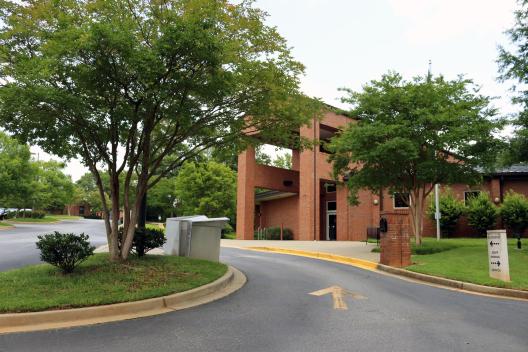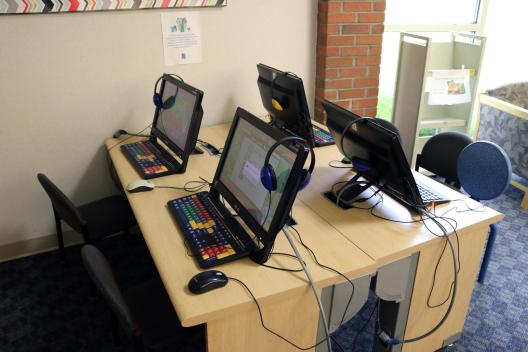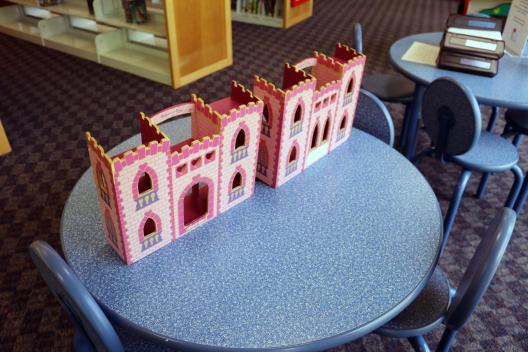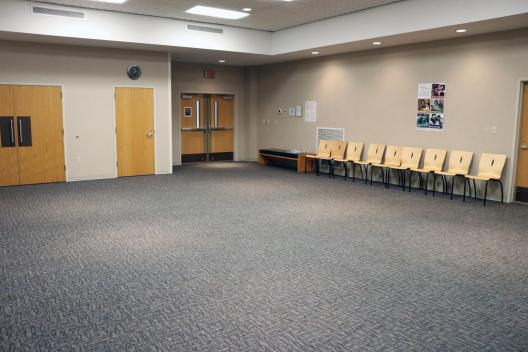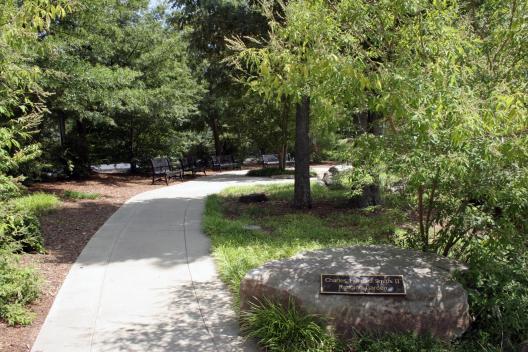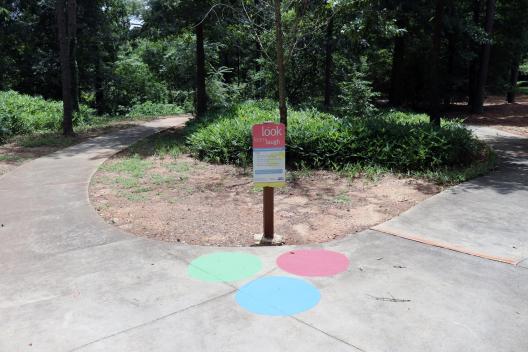 The Augusta Road Branch will be closed Mon, Aug 17-Sat, Aug 29 for maintenance. We apologize for any inconvenience. Materials may still be returned in the book drop at this location and will be checked in as usual.
Mon-Thu •

10a-8p

Fri-Sat •

10a-5p

Sun •

Closed
Directions
100 Lydia Street
Greenville
,
SC
29605
At This Branch
Ayuda en su idioma/Spanish speaker availability
Born Learning Trail
Charles Howard Smith II Reading Garden
Conference room
Faxing & scanning
Greenlink bus stop
On-site laptop lending
Meeting room
Printing
Public computers
Self-checkout station
Separate children's computer area
Study room
WiFi access
---
ADA Services
Full Page Magnifiers
Handheld Digital Magnifiers
ADA Services Available Upon Request
MagnaLink Vision Video Magnifier
Personal Listening Devices
Talking Book Services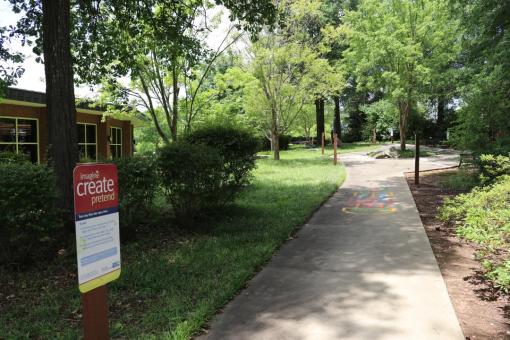 Born Learning Trail
The Born Learning Trail at the Augusta Road Branch is a short outdoor walking trail featuring ideas for learning activities that promote Kindergarten Readiness. As you and your child walk, explore shapes on the ground, play hopscotch, and talk about the things you hear and see.
---
Augusta Road (Ramsey Family) Branch History
Once a Cherokee Indian path above the Reedy River, the road to Augusta, Georgia from Greenville was used by traders and drovers who wanted to transport their products on the Savannah River. When Greenville was just a village, it ended approximately where Augusta Road began. In the 1850s, however, a train depot and the campus of Furman University attracted well-to-do Greenville citizens to the area, and stately mansions began to be built not far from town. The one military action of the Civil War in Greenville occurred on Augusta Road in 1865 when a cavalry group descended on the area to confiscate weapons.
Industry spurred new growth in the late 1800s with the establishment of Camperdown Mill (1876) and Mills Mill (1897), and new businesses and cotton farming began to flourish. In the twentieth century the road began to be paved, and a trolley ran from Mills Avenue to downtown Greenville. The area took on a city look when the new Greenville High School was completed in 1938. A decade later Lewis Plaza, the first true mall in the South, opened for business. During World War II Augusta Road connected the Greenville Army Air Base (later known as Donaldson Center) to the city. Today the 30,000 residents of the area enjoy a unique neighborhood, with thriving businesses and churches interspersed with residences along a comfortable tree-lined street.
Before there was an Augusta Road Branch Library, there was "So Big," a diminutive building constructed in 1932 and located on a vacant lot on Augusta Road. There a librarian dispensed books from its 42 feet of shelving through a window to the eager patrons outside. After "So Big" the bookmobile served the area until 1975, when the growth of population in the area persuaded the Library Board to rent space next to the Pickwick Pharmacy. Opened on March 4, 1975, the branch was enormously busy. Many patrons came on foot, including neighborhood residents and their children, businessmen staying at extended-stay facilities, and Greenville Tech students. On August 13, 2004, the new Ramsey Family Branch Library replaced the rented space. The expanded and updated facilities attracted many new patrons, while the staff continues to provide much-needed service and popular programming for the Augusta Road community.
Sources:
Bainbridge, Judith G. The History of Augusta Road. Greenville, SC: Augusta Road Business Association, 1999.
"Libraries, Then and Now," Greenville News, Mar. 2, 1975, p. 13C.
"New World Opens on City Street, Greenville News, Oct. 12, 2004, p. 1B.