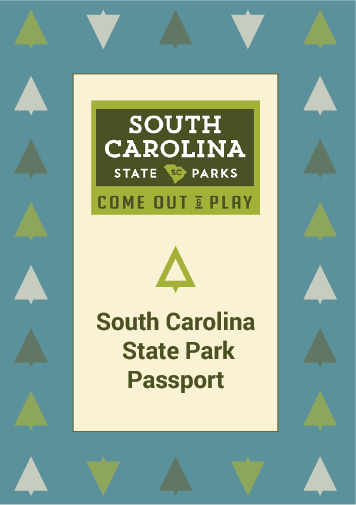 Check out a library pass for free entry into any of South Carolina's State Parks. Please note: Due to the popularity of these State Park Passports, you will likely need to begin by placing a hold on the pass you are interested in. Wait times may vary.
Free admission for occupants of one car
For: Greenville County residents with an adult library card
Checkout Limit: Only one State Park Passport per library card
Loan Period: 7 days
Renewals: State Park passports cannot be renewed
Returns: SC State Park Passports may be returned to any Library System location. Return in person or in the exterior book returns.
What to know before you go: On the day of your visit to one of South Carolina's State Parks, please bring State Park Passport. May be used at multiple SC State Parks during each checkout.
Have you enjoyed this SC State Park Passport?
Please take the survey and share your experience with us!
Take the Survey
Fines & Fees
Overdue: A daily fine of $1 is charged.
Item overdue 30+ days: Full replacement cost of the State Park Passport is charged. ($99)
Lost or damaged: Fees are charged for the item, individual parts, packaging, and/or accessories. Replacement items are not accepted. ($99)
Sponsors