Celebrate Hispanic Heritage Month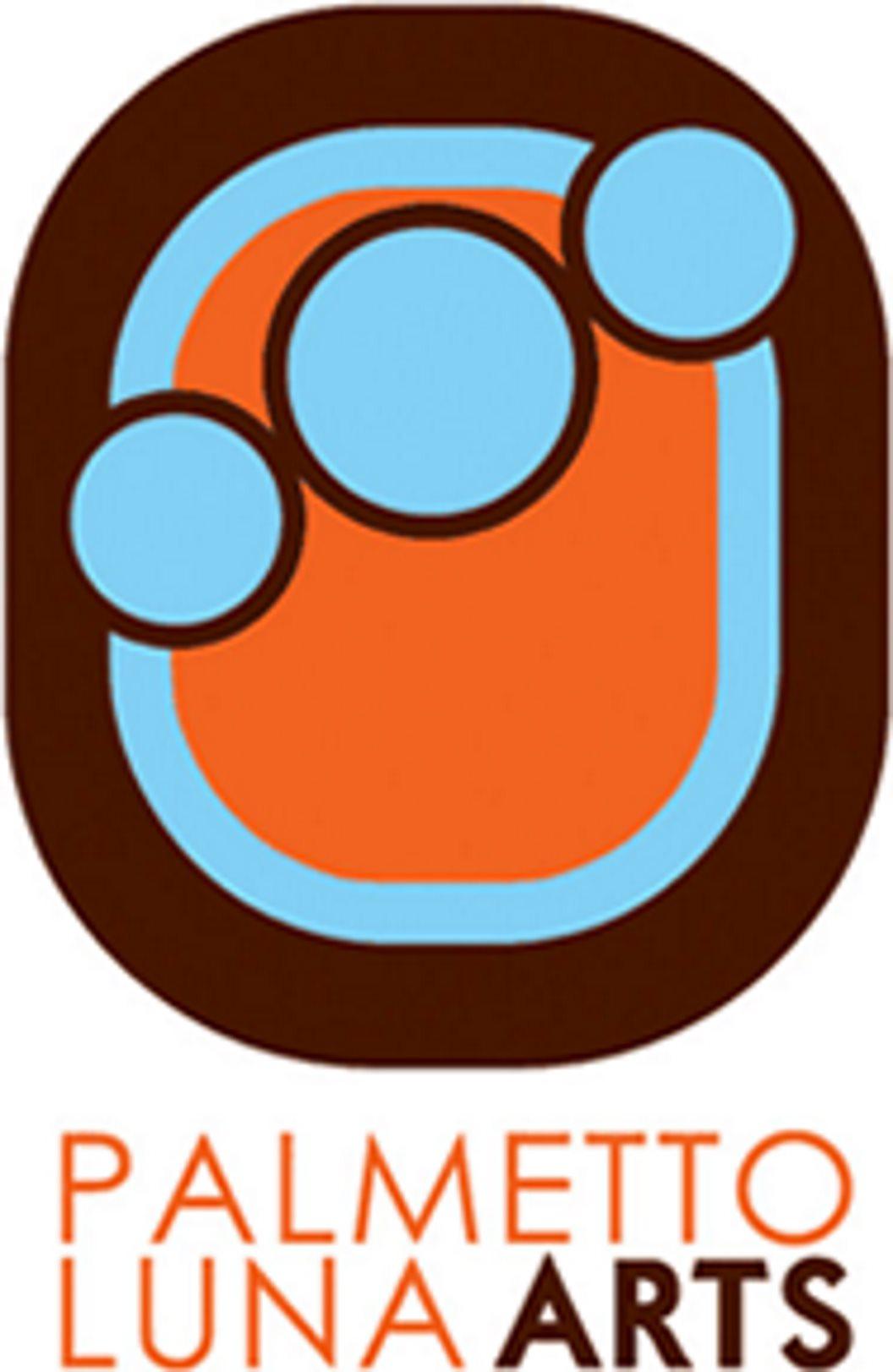 Celebrate Hispanic Heritage Month with free events that explore and share Hispanic history and culture through art, dance, poetry, and more. This series is generously supported by Palmetto Luna Arts.
---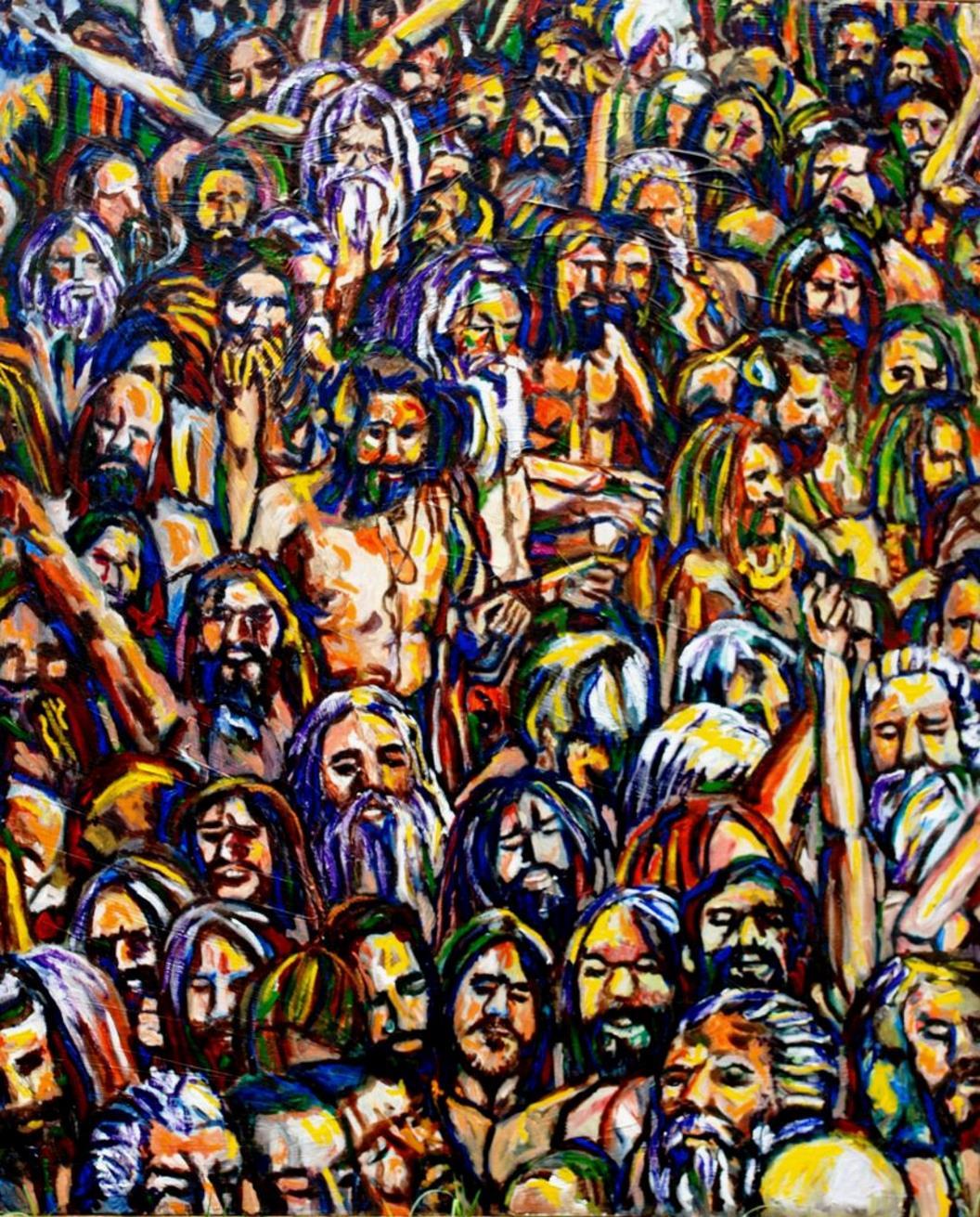 Exhibit
Celebrate Hispanic Heritage Month with a visit to this art exhibit at Hughes Main Library featuring the work featured artist, Pedro Rodriguez.
Meet the Artist
Pedro Rodriquez
Born and raised in Old San Juan, Puerto Rico, Pedro began painting after the Army while living on the New Jersey shore, where a former co-worker at a concession stand on the beach left behind a set of oil paints. Pedro pursued his education in art at the University of Louisville in Louisville, Kentucky. While there he earned a bachelor's degree in fine arts, a master's degree in teaching art and Spanish, and a master's degree in art therapy. Pedro began exhibiting his paintings while living in Kentucky. He was selected as one of over sixty artists in an eight state regional exhibit at the J.B. Speed Museum in Louisville in 1982. He had a solo exhibition in 1987 at Spalding University, also in Louisville. Pedro then moved with his family to South Carolina where he taught art and Spanish in the Charleston County Schools for over twenty-eight years. more …
Pedro participated in many exhibitions in South Carolina, including the Statements of Heritage Exhibition in 1991 and the Triennial Exhibition in 1992, both at the South Carolina State Museum. At the local level, Pedro participated in the Artists Who Teach Exhibition at the Gibbes Museum in 1992, Piccolo Spoleto Juried Exhibition in 1991, Coastal Carolina Fair, and the North Charleston Arts Festival. In the early nineties he had solo exhibitions at the Colony House (1991), Cooper River Federal (1991), City Gallery at Dock Street Theatre (1988), and the Gaillard Auditorium (1993). Pedro received various grants and awards for his artwork, including two grants from the Trident Community Foundation (1989 & 1990), now known as the Community Foundation. Pedro also worked as an artist for Storefront School for the Arts for several summers in the early nineties.
Pedro continued to paint in the midst of teaching and raising three children but took a hiatus from exhibiting for many years. He has recently renewed efforts to exhibit including, Church Street Gallery in 2004, 10 Storehouse Row Opening, North Charleston Arts Festival (2nd Place in 2006, Purchase Award in 2007, 1st Place in 2008), and the MOJA Juried Exhibition (Honorable Mention, 2007). Other exhibitions in 2008 included a solo show at The Saul Alexander Gallery at the Charleston County Library and works on display at The Meeting Place Art & Craft Gallery in North Charleston. In 2009 he received a Lowcountry Quarterly Arts Grant. In 2011 Pedro's painting "Strings" was selected as the Design Competition winner for North Charleston Arts Festival and was featured in programs and billboards all over the Lowcountry Many of his paintings have lept from the traditional canvas and landed on guitars bridging his love of painting with music.
---
Coloring Sheets
Download free coloring sheets based inspired by papel picado--a Mexican folk art paper crafting technique.