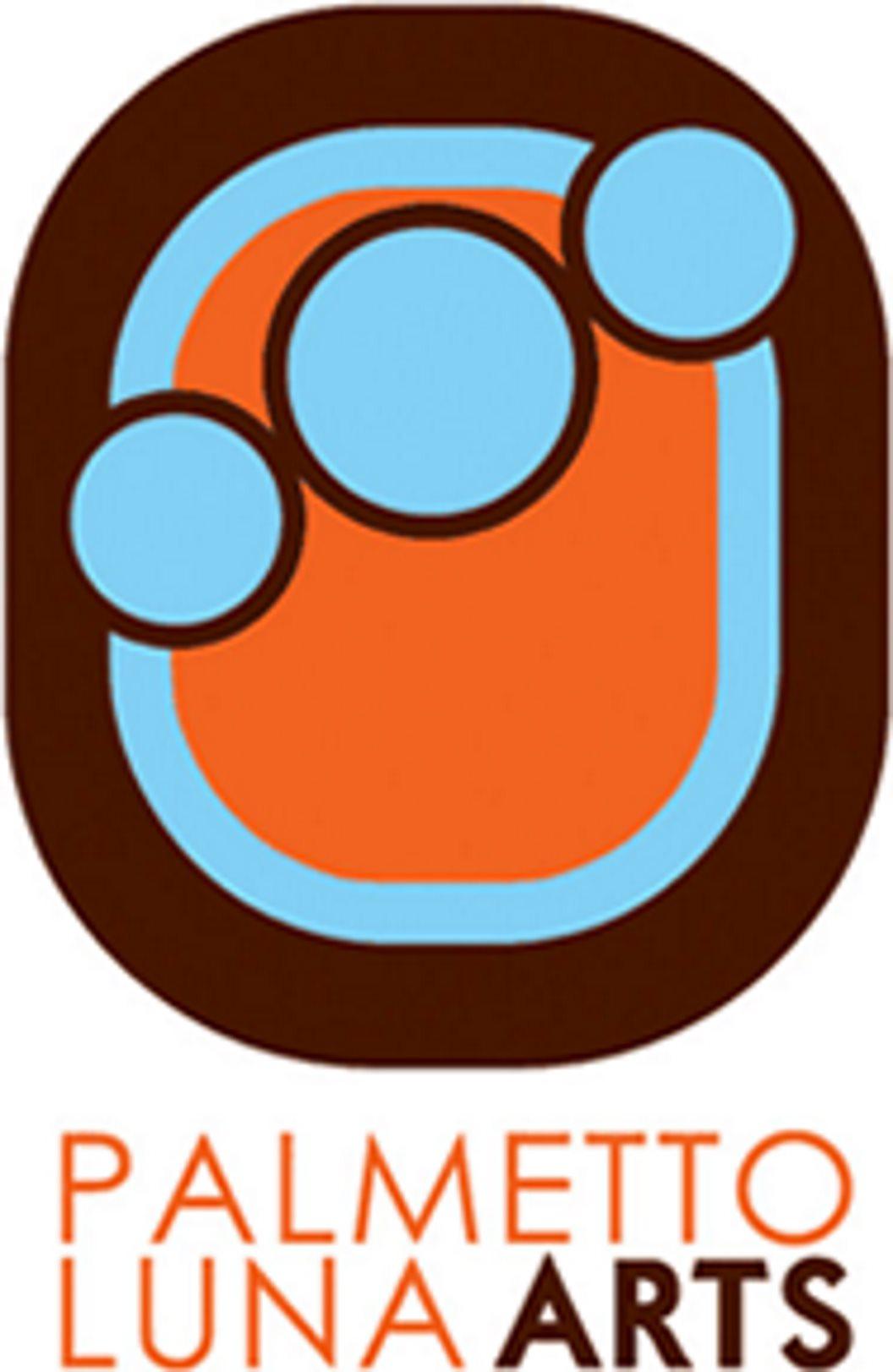 Celebrate Hispanic Heritage Month with free events that explore and share Hispanic history and culture through art, dance, poetry, and more. This series is generously supported by Palmetto Luna Arts.
---
Exhibit
Sep 1-Oct 31, Hughes Main Library
Drop in for a visit to this free exhibit. Local Hispanic artists display their work in various media.
Email
or call
864-527-9293
for more information.
Exhibit Artists
Ana Córdoba
Ana Córdoba is an artist born in Bogotá, Colombia. Coming from a family rich with creativeness, art played a major role in Ana's life since she was a little girl. After moving to the United States, her passion for art and her creativity drove her to pursue a degree in Graphic Design at USC Upstate. While at USC Ana also minored in Art History. more …
Having moved to the United States at age 21, Ana's art has been influenced by both her native country and her adoptive one. Working with a variety of media, the canvas is a record of Ana's experience with the medium and color as she employs bold, rich colors, mixed media, her favorite impasto technique characterized with spontaneous knife-strokes and textured paintings, to create an emotional tableaux from an abstract expressionist manner, to surrealist imagery.
As an artist, rather than one single subject serving as inspiration, Ana's practice covers an entire spectrum of topics of her interest, where she aims to promote messages about her Hispanic heritage, feminism, spirituality, the environment, and equality, among others. Ana believes that an artist has the tools to communicate with a language she considers universal: art. Ana Córdoba currently resides in Spartanburg, South Carolina where she hopes to spread her message: Choose Love.
---
Carolina Mascarin
Carolina Mascarin is a photographer based in Charleston SC since 2003.
Carolina was born in Bogotá, Colombia on March 18, 1979. She has a BA in Social Communication and Journalism from the Universidad Libertadores in Bogotá with a specialization in investigative journalism. more …
The art of communication runs in her family. Her passion for photography first developed when her uncle, a painter and photographer, loaned her his camera for a project in college. Since then, the lens has been an inspiration for this communicator and storyteller.
Carolina has lived in Bogotá, Colombia and in the US having spent time in Henniker, NH and Brooklyn NY. She currently resides in Charleston, SC where she met her husband, Jamie. Together they have three beautiful boys Matteo, Jacob and Lucas.
---
Check It Out: Adults
Check It Out: Kids & Family
---
Download free coloring sheets based on Maya Christina Gonzalez's picture book, Call Me Tree / Llámame Árbol!