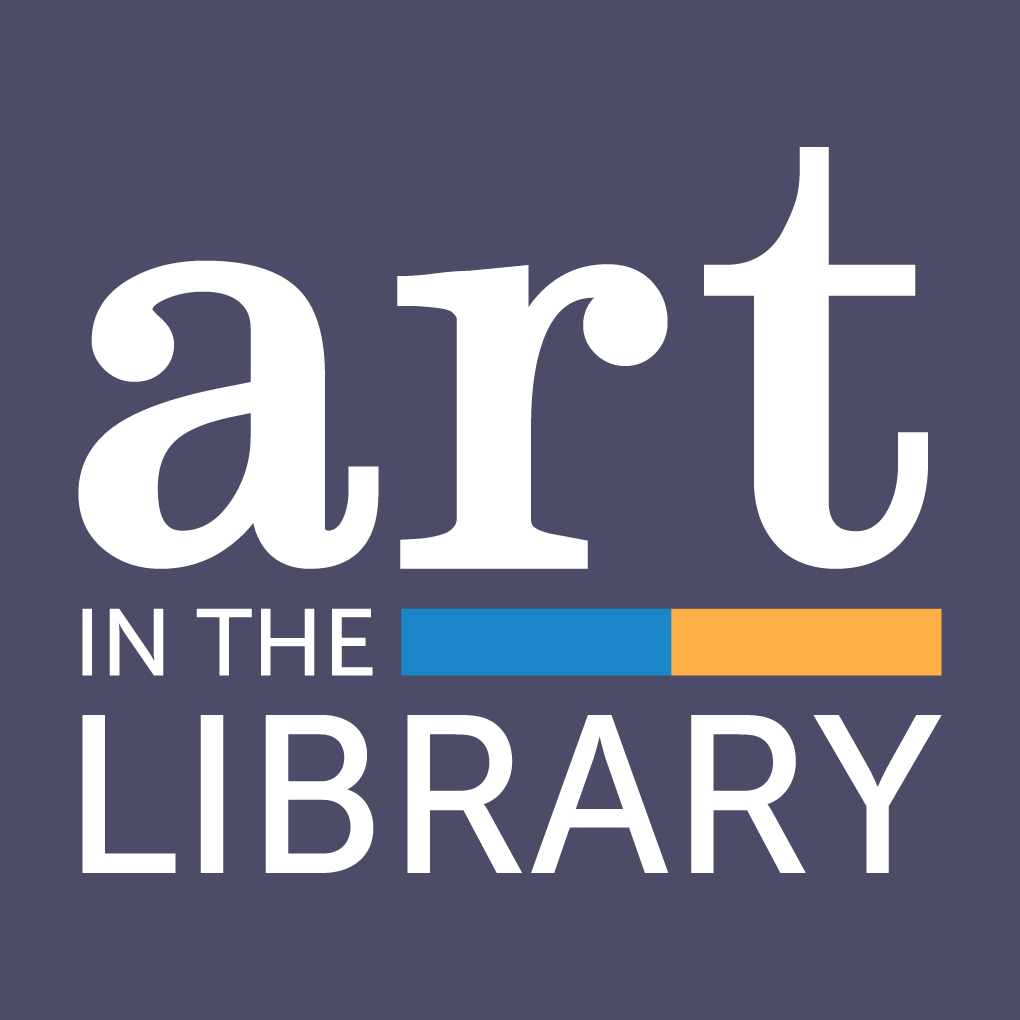 In keeping with the Greenville County Library System's mission to champion literacy, inspire learning, and foster community connection, we are pleased to host regular exhibits featuring the work of local artists in the main entry area of the Hughes Main Library. Over 300,000 annual visitors will have an opportunity to discover and enjoy local art that relates to literature, film, music, local history or to the library.
---
Upcoming Exhibit
Nov 1–Dec 31, 2022 • Hughes Main Library
The next Art in the Library exhibit at the Hughes Main Library will be displayed Nov 1–Dec 31 and will showcase the work of local artists. Artists chosen for inclusion will be notified during the month of September.
---
Submissions
Aug 1– Aug 31, 2022
Calling all artists! Are you a local artist interested in submitting your work for consideration for the next Art in the Library exhibit? See submission guidelines below and check back to submit your work online beginning August 1, 2022.
---
Requirements
The artist must be a Greenville County resident or student enrolled in a school in Greenville County.
Artwork must be original and professionally presented. Artwork must contain themes related to literature, film, music, local history, or the library in general.
Artwork may be two or three dimensional, but must fit within the following display case dimensions:

Qty: 1

50" wide x 1' deep x 7' tall
Description: Approximately the size of a wardrobe w/several glass shelves

Qty: 2

19" wide x 17"deep x 3' 22" tall
Description: 4-sided glass cases (vertical), w/several glass shelves

Qty: 2

4' wide x 19" deep x 29" tall
Description: Glass front case (horizontal) w/several glass shelves; rectangular

Qty: 1

4' wide x 19" deep x 29" tall
Description: Glass front case (horizontal) w/several glass shelves; trapezoidal

The Exhibit Application Form must be accompanied by images in jpg, png, tiff, or other common image format of each of the works the artist is seeking to display along with dimensions of each of the works.
The Exhibit Application Form must also include a brief artist statement (75-150 words).
The artist must also include a resume or CV.
The library cannot offer the works for sale at the library. However, contact information for the artist may be provided with the display for interested buyers to contact the artist directly.
The display area is family friendly, so please submit only materials appropriate for a wide range of ages.
Submissions will be reviewed by the exhibit committee of the library. Not all submissions will be accepted.
Artists whose works are accepted must be available to appear at an opening reception at the Hughes Main Library.
Judging Criteria
Submitted artwork will judged on the following criteria:
Originality/Creativity:
How creative and original the piece is in its conception of the theme and its presentation
Craftsmanship/Artistry:
The level of skill and knowledge of artistic techniques demonstrated in each piece
Theme:
How closely the piece relates to the theme of literature, film, music, local history or the library itself; based on the artwork itself and the artist statement
Security
Your art will be exhibited in a public space. Normal precautions for the security of the exhibit will be exercised by the Library, but ultimate responsibility for the exhibit is that of the artist. The Library is not responsible for damage or theft, and provides no insurance coverage for this purpose.
---
Recently Featured Artists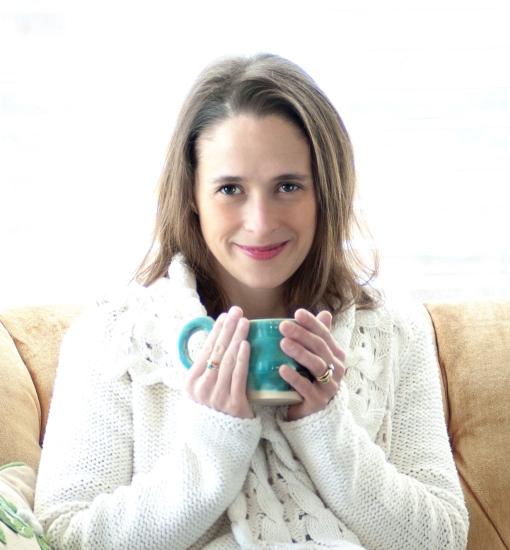 Stacey Hogue
Some of my first memories are of attending library story hour. I love to read, and I have my mother to thank for that. This piece is a celebration of the freedom and excitement the library brings … the texts you see on the base are chosen from an old encyclopedia, explaining the best qualities of a librarian, and the origami butterflies represent the joy of getting into a good book.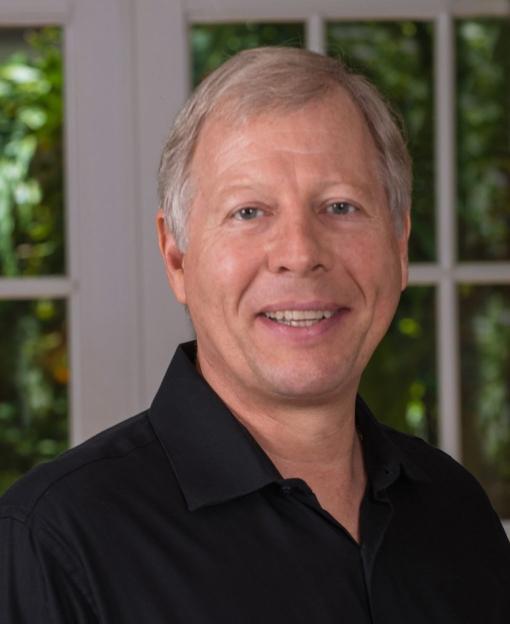 Robert Klemm
Robert's success stems not only from his keen technical and lighting skills, but especially from his ability to guide people to feel relaxed in front of a camera. Whether on a website, in print media or an annual report, an eye-capturing photograph conveys a strategic message that translates into an extraordinary first impression. Visit Robert's commercial website at www.RobertKlemmPhotography.com for examples. Robert Klemm is also an accomplished Fine Art Photographer, and has produced over 30 fine art exhibits in Germany and the United States, including the Nikon Gallery and Aperture Magazine in New York City. He has earned recognition for his mystical black and white images, and his romantic Coral Gables images are featured in a permanent exhibit in Coral Gables City Hall since the mid-1990s. Robert was honored to be selected for the Coral Gables Museum's first photography exhibition, and his popular "coffee table" book, Landscapes of Coral Gables, is a South Florida icon. Browse Robert's fine art galleries at www.Robert-Klemm.FineArtAmerica.com.
Recently, Robert Klemm relocated to Greenville, South Carolina to continue his life and career in this vibrant and beautiful environment.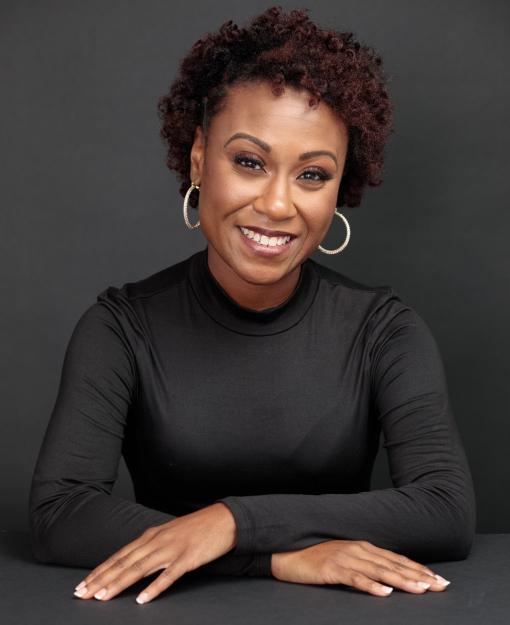 Destiny Oliphant
I originally created this piece for the Greenville Center of Creative Arts' City of Women Exhibition. That exhibition wanted to honor the women of South Carolina whose legacy is still impacting the lives of South Carolinians daily. I choose to honor Hattie Logan Duckett and Jane Edna Hunter who during their time empowered young African-American women to be all they could be. They did this by creating places and spaces where these young women could learn and explore through biblical classes, domestic classes, and the arts. Greenville's Phillis Wheatley Center, in the heart of Nicholtown, is still carrying on the legacy, for children and young adults many years later. The Phillis Wheatley Center is a part of my home and the neighborhood I grew up in; I am grateful for the legacy that these left behind. I desire to live a life of service as these women have.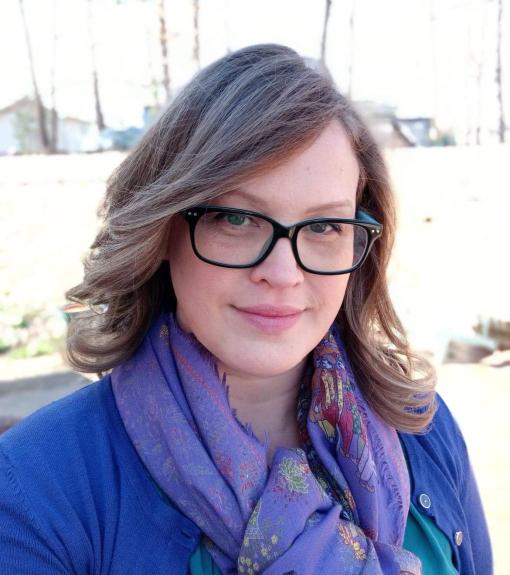 Elizabeth Waggoner
I create handcrafted paper art and collage celebrating imagination, diversity, and the natural and urban world. Inspired by illustrators and authors such as Ezra Jack Keats, Christian Robinson, John Agee, and Arnold Lobel, I want to bring beauty and brightness into the world, and create art that helps foster sense of solidarity, community—and fun! I believe the visual arts are a powerful motivator for change, and while most of my art is not explicitly political, it's inspired by a dream of a better world.